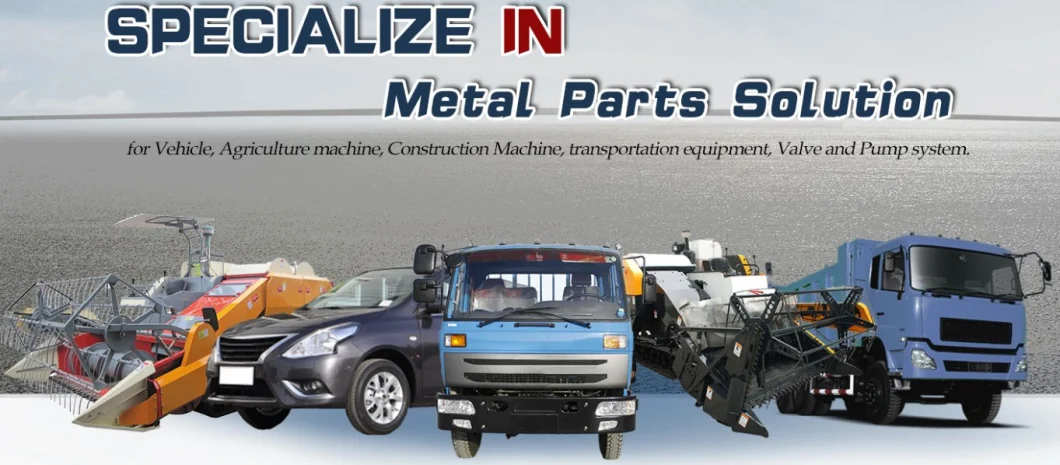 • Agricultural equipment

• Armament

• Automobile industry

• Computing equipment

• Medical / dental instruments

• Measuring instruments

•Miscellaneous equipment

•Pharmaceutical industry

• Orthopedic implants

• Safety equipment

• Petrochemical industry

• Industrial valves

•Fixing and movable equipment

• Sanitary fittings

• General machinery

• Pumps and general connections

• Food and beverage processing

• Instrumentation equipment
Item Name

Customized Low Pressure Gravity Cast Aluminium Alloy Casting Parts

General Products

Application/Service Area

Metal Parts Solution for Vehicle, Agriculture machine, Construction Machine,

transportation equipment, Valve and Pump system, Agriculture machine

metal Parts, engine bracket, truck chassis bracket, gear box , gear housing ,

gear cover, shaft, spline shaft , pulley, flange, connection pipe, pipe,

hydraulic valve, valve housing ,Fitting , flange, wheel, fly wheel,

oil pump housing, starter housing, coolant pump housing, transmission

shaft , transmission gear, sprocket, chains etc.

Main blank Process
for Aluminum Casting

Die Casting, Permanent Molding /Gravity Casting, Low Pressure Casting,

High Pressure Casting/Sand Casting, Extrusion Casting etc.

Blanks Tolerance -Casting Tolerance

CT4-6 for Permanent Molding, Die Casting, CT 9-11 for Sand Casting

Applicable Material for casting

A356.0/ZL101,GAlSi7Mg (3.2371.61)/AlSi7Mg/, A-S7G, Al Si Alloy, Al Cu Alloy ZL201 Al Mg Alloy ZL301,ZL302,

Al Zn Alloy ZL401Zn Alloy Zamak 3, Zamak 5, Zamak 7, Zamak 2

Or according to customer requirements

Casting Blank Size /Dimensions

2 mm-1500mm / 0.08inch-60inch , or according to customer requirements

Casting Blank Weight

Range from 0.01kg-50kg

Applicable Machining Process

CNC Machining/ Lathing/ Milling/ Turning/ Boring/ Drilling/ Tapping/

Broaching/Reaming /Grinding/Honing and etc.

Machining Tolerance

From 0.005mm-0.01mm-0.1mm

Machined Surface Quality

Ra 0.8-Ra3.2 according to customer requirement

Applicable Heat Treatment

T5~T6

Applicable Finish
Surface Treatment

Shot/sand blast, polishing, Primer Painting , Powder coating, ED- Coating,

Finish Painting, Anodize (White or Black Color)

MOQ for mass production

For Aluminium Alloy Casting Parts: 100pcs

For Machining: 50pcs

Lead Time

45 days for Aluminium Alloy Casting Parts
Technical Support:
Shanghai Matech is professional at independent development and design. Our engineers are skilled at AUTO CAD, PRO ENGINEER, SOLID WORKS and other 2D & 3D softwares. We are able to design, develop,produce and deliver your PO according to your drawings, samples or just an idea. Dural control of standard products and OEM products.
Quality Control:
1) Checking the raw material after they reach our factory------- Incoming quality control ( IQC)
2) Checking the details before the production line operated
3) Have full inspection and routing inspection during mass production---In process quality control(IPQC)
4) Checking the goods after they are finished---- Final quality control(FQC)
5) Checking the goods after they are finished-----Outgoing quality control(OQC)
Our Factory
Shanghai Matech Machinery Manufacturer Co., Ltd.
--Branch of Matech Industry ltd.

We specialize in Metal Parts Solution for Vehicle, Agriculture machine, Construction Machine, transportation equipment, Valve and Pump system etc.

With keeping manufacturing process design, quality planning, key manufacturing processes and final quality control in house we are mastering key competence to supply quality mechanical parts and assembly to our customers for both Chinese and Export Market .

To satisfy different mechanical and functional requirements from our customers we are making a big range of metal products for our clients on base of different blanks solutions and technologies. These blanks solutions and technologies include processes of Iron Casting, Steel Casting, Stainless Steel Casting, Aluminum Casting and Forging.

During the early involvement of the customer's design process we are giving professional input to our customers in terms of process feasibility, cost reduction and function approach. You are welcome to contact us for technical enquiry and business cooperation.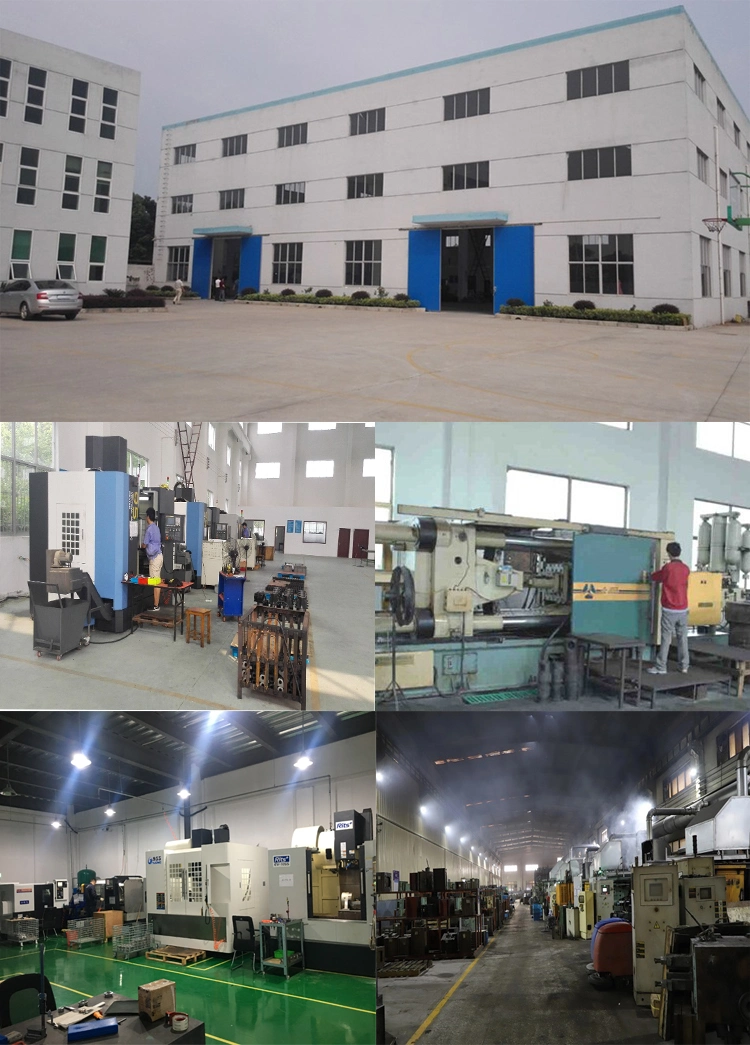 Our Certificate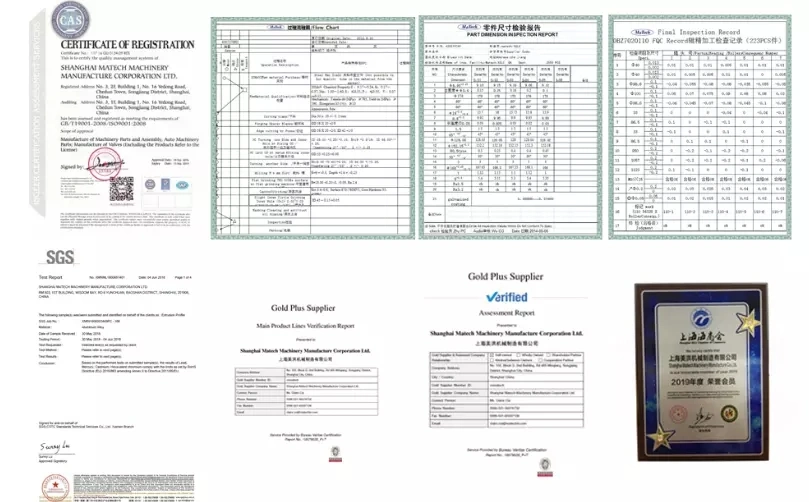 Our Customer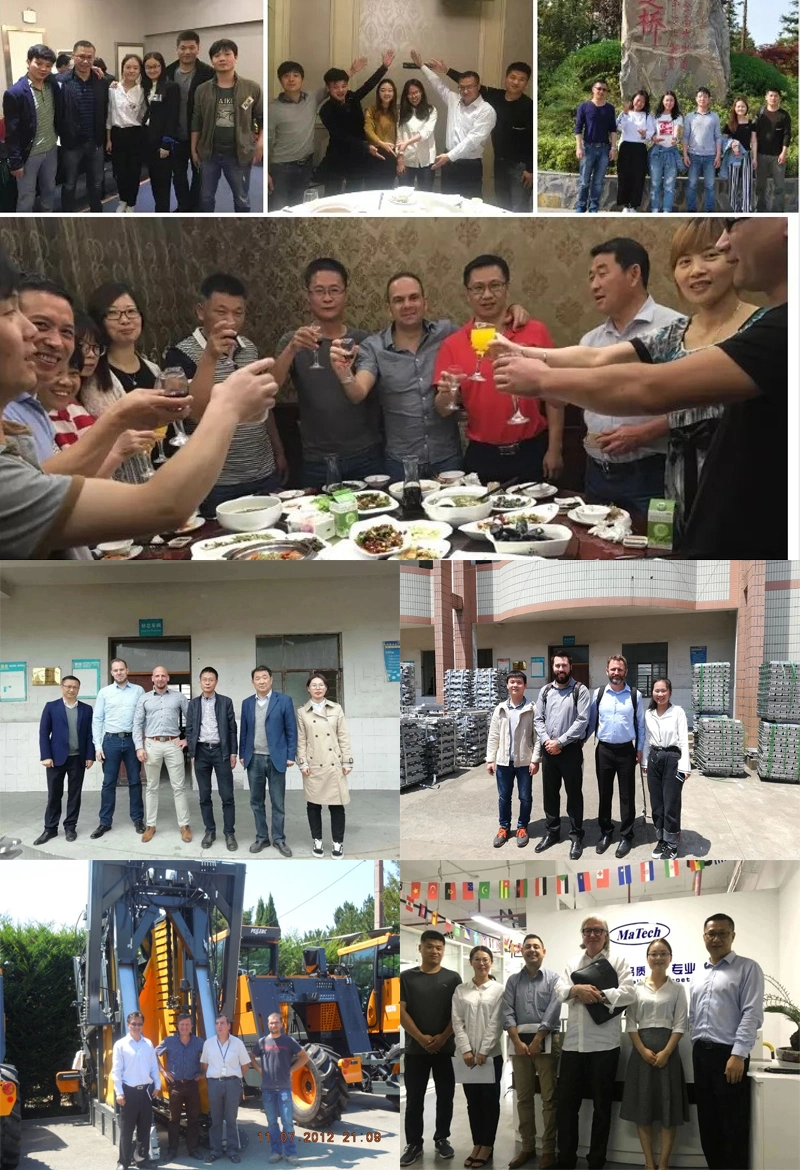 Our Team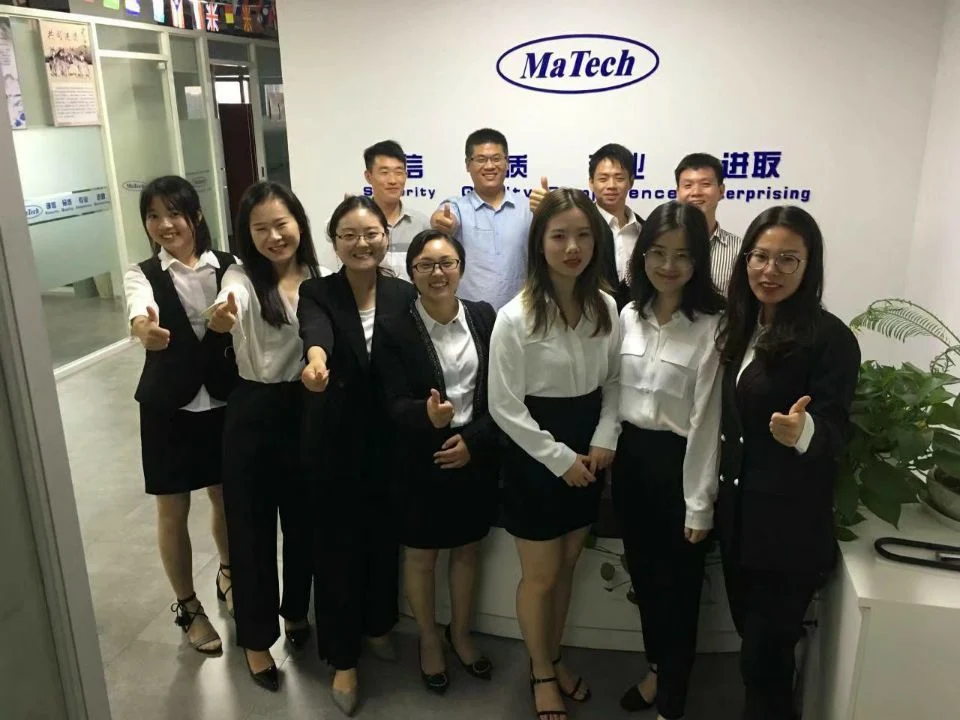 Our Package
Inner Packing →
Strong & waterproof plastic big is packed inside, to keep the product in safe condition.Or as customer requests.
Outer Packing →
Multilayer wooden box with strong bandages, used for standard export package. Or customized as per customer's requirements.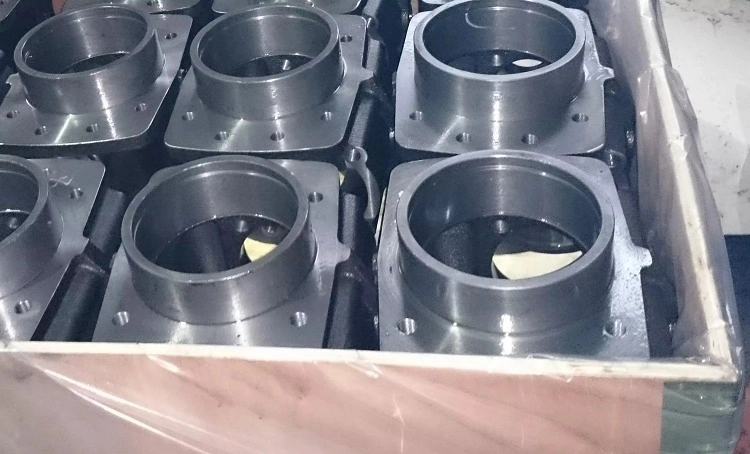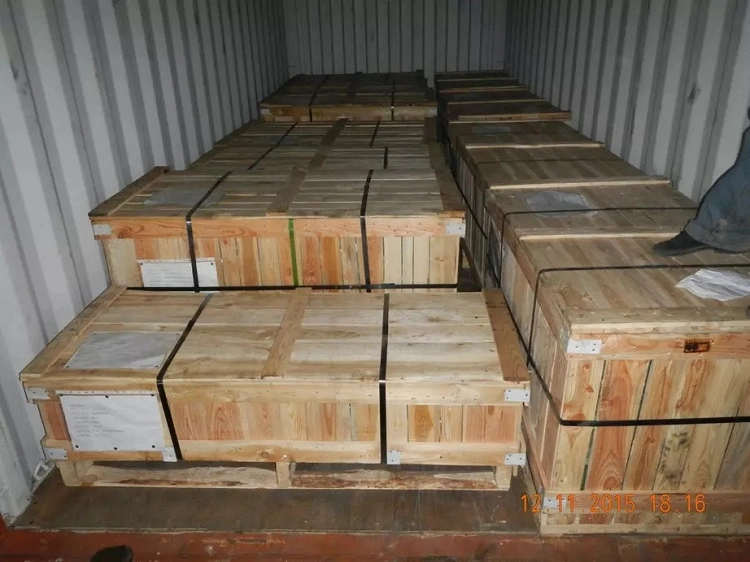 Contact Us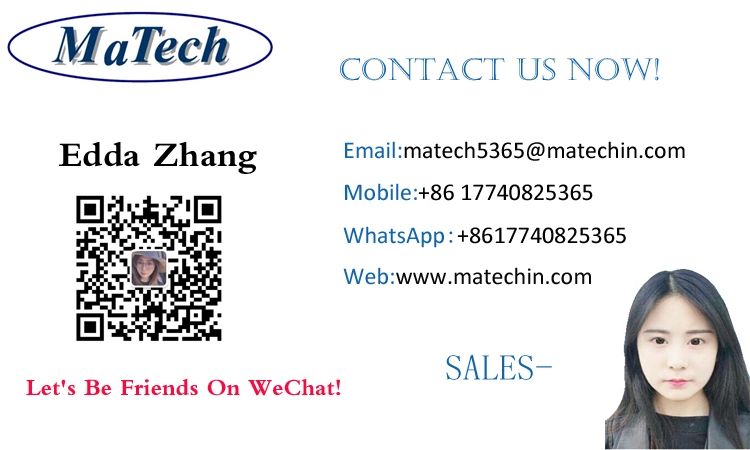 FAQ



1. Are you a manufacturer or a trading company?
We are a professional manufacturer with over 15 years' export experience for designing and producing vehicle machinery parts.

2. How can I get some samples?
If you need, we are glad to offer you samples for free, but the new clients are expected to pay the courier cost, and the charge will be deducted from the payment for formal order.

3. Can you make Precision Cast Aluminum according to our drawing?
Yes, we can make Precision Cast Aluminum according to your drawing, 2D drawing, or 3D cad model. If the 3D cad model can be supplied, the development of the tooling can be more efficient. But without 3D, based on 2D drawing we can still make the samples properly approved.
4. Can you make Precision Cast Aluminum based on our samples?
Yes, we can make measurement based on your samples to make drawings for tooling making.

5. What's your quality control device in house?
We have spectrometer in house to monitor the chemical property, tensile test machine to control the mechanical property and UT Sonic as NDT checking method to control the casting detect under the surface of Precision Cast Aluminum.