OEM Aluminium Die Casting for Aluminum/Aluminium Casting Part
Name: Investment Casting /Stainless Steel Precision Casting / auto parts casting/ valves / machinery parts/Steel Precision Casting/Steel Investment Casting/ Iron Investment Casting
We can offer you investment casting parts, railway casting parts, railway parts, excavator machinery parts, mining machinery parts, engineering machinery, agricultural machinery parts, sand casting, bucket tooth, auto parts, stamping & forging, and valve parts. We are capability in manufacture non-standard metal machining.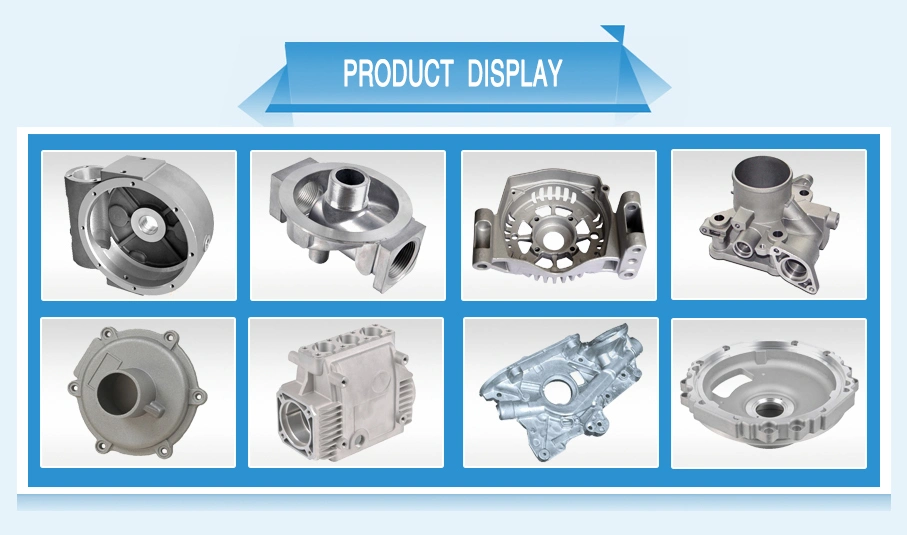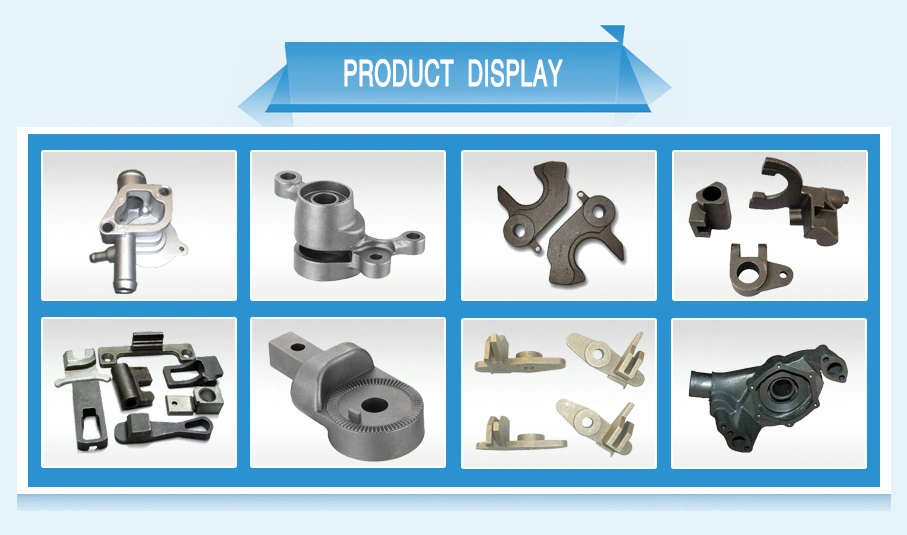 1. Investment casting sand casting/ lost wax casting/precision casting/gravity casting/stainless steel casting/carbon steel casting/ die casting/cookware handle casting/pan handle casting/home hardware casting;
2. Materials: Carbon steel, stainless steel, alloy steel and duplex steel, wcc, wcb, lcc, color metal etc;
3. Surface treatment: Heat treatment, machining, polishing, anodizing, hard anodizing, galvanized, enp, chrome plating, powder coating and painting;
4. Software for specification drawings: Pdf, auto CAD, solid work, proe;
5. Main production equipments: Wax injection, CNC-machine, heat treatment furnace;
6. Quality assurance in accordance with ISO9001: 2008, strict material inspection and exact dimension control, 100% quality control.
7. OEM order is welcome;
8. The parts can be made completely based on your specifications such as drawing, design, sample etc.
9. Export Markets: Australia Investment Casting / Precision Casting, America, United States. U. S. A. Investment Casting / Precision Casting, Canada Investment Casting / Precision Casting; U. K. England, Britain Investment Casting / Precision Casting, Germany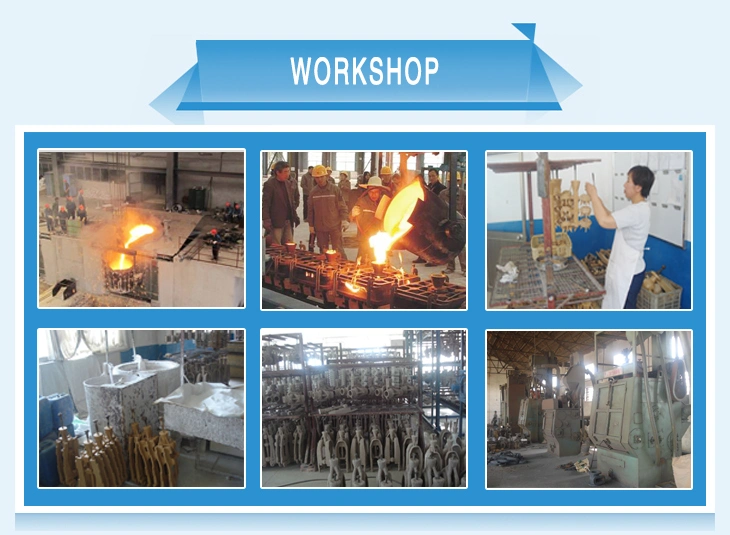 1. Casting classification: Sand casting; Precision casting; Vacuum process casting etc.
2. Gray iron, ductile iron, stainless steel, carbon steel, alloy steel, etc.
3. Adoption standard: BS, DIN, ASTM GB etc.
4. Weight range: 0.5~5000kg.
5. Producing capacity: 2, 000 tons per month.
6. Main application: Metallurgy; Machinery; Plastics; Rubber; Pharmaceutical;
Textiles; Mining; Paper-making; Packaging.
7. Main equipments: Furnaces; Heat treatment furnaces; Direct-reading spectrometer; Shot -blasting equipments, etc.
8. Surface treatment: Polishing, plating, shot blasting, heat treatment, etc
9. Inspection and test: Foundry in home, third part inspection, Material report, UT, MT, RT, and PT, etc...
10. Packing and shipping: Stand export packing; 20day make modul & sample; Delivery time against your quantity.
11. Casting service: Your logo, character, trade name, number etc can be casted on the surface clearly.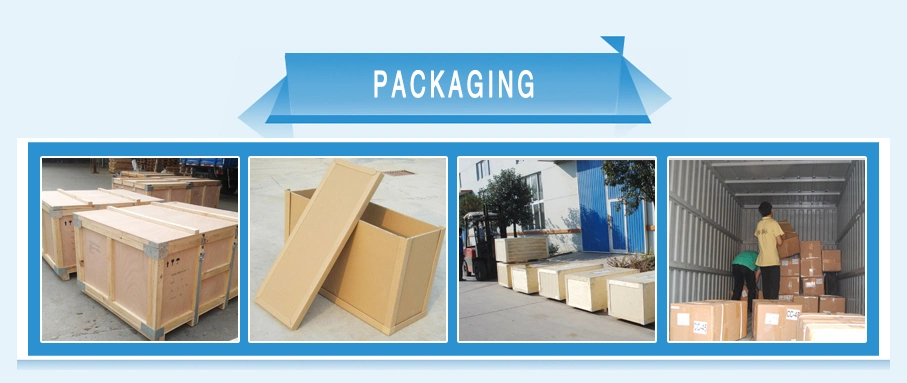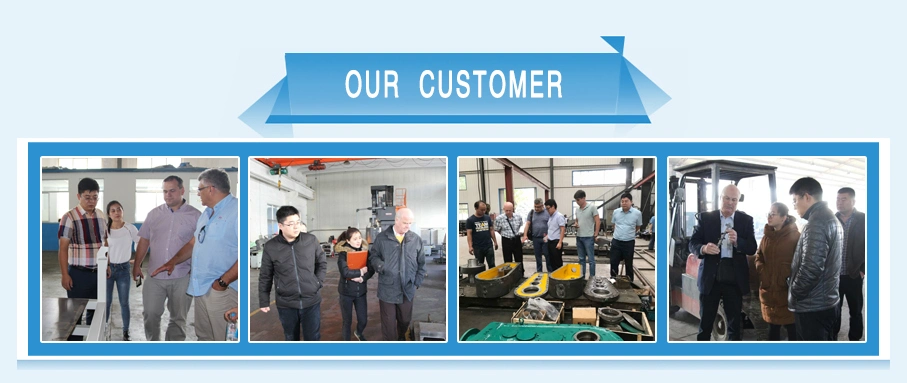 Quality First, Price Best, Service Foremost!
We assure you of ourbest services at all times!
Carbon steel
castings
ASTM A216-Gr. WCB, Gr. WCA, Gr. WCC;
ASTM-415-205, 450-240, 485-275, 80-40;
DIN- GS-C25(1.0619), GS-38(1.0416),
GS-45(1.0446), GS-52(1.0552), GS-60(1.0558);
JIS-SC410, SC450, SC480, SCC5;
BS-A1, A2, A5;
NF-GE230, GE280, GE320, GE370
Soluble glass sand moulding
Resin-sand moulding
Lost wax casting
(Investment casting)
Lost foam cast
Shell-core cast
Electric-furnace smelting
Stainless steel
castings
ASTM-CF-8M, CF-8, CA-15, CA-40, 316, 304;
DIN-G-X6CrNi18 9(1.4308), G-X7Cr13(1.4001)
G-X20Cr14(1.4027), 1.4408;
JIS-SCS13, SCS 1, SCS 2, SCS 14A;
BS-304C15, 410C21, 420C29, 316, 304;
NF-Z6CND18.12M, Z6CN18.10M, Z12C13M, Z20C13M
Soluble glass sand moulding
Resin-sand moulding
Lost wax casting
(Investment casting)
Electric-furnace smelting
Alloy steel
castings
DIN-GS-40Mn5(1.1168), GS-20Mn5(1.1120);
GS-37MnSi5(1.5122), GS-34CrMo4(1.7220);
JIS-SCMn3, SCW480, SCSiMn2, SCCrM3, SCMnCR3;
ASTM-LCC
UNS-J02505, J13048
NF-G20M6, G35CrMo4
Soluble glass sand moulding
Resin-sand moulding
Lost wax casting
(Investment casting)
Electric-furnace smelting
die Casting,Aluminum Castings,Aluminum Die Casting,Die Casting Process,Cast Metal Parts,Die Casting Machine,Die Casting Company, Die Casting Aluminum,Aluminum Sand Casting,Die Casting Tooling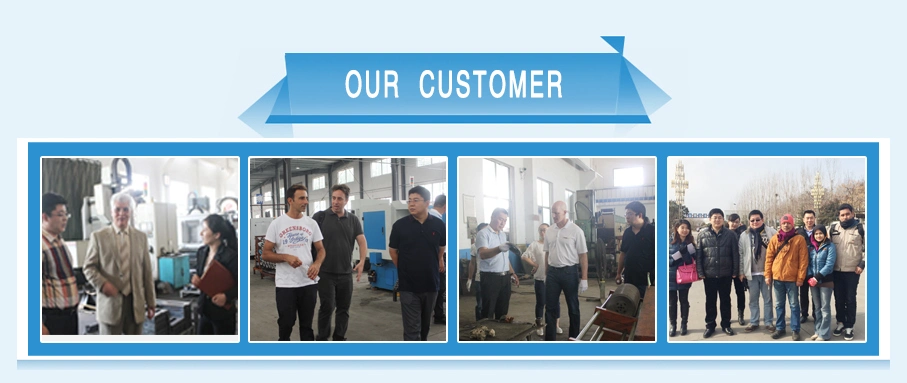 1. Q: Why choose Shengao product?
A: We shengao have our own plant-- Weifang Shengao machinery Co., Ltd, therefore, we can surely promise the quality of every product and provide you comparable price.
2. Q: Do you provide OEM Service?
A: Yes, we provide OEM Service.
3. Q: Do you provide customized products?
A: Yes. Customers give us drawings and specifications, and we will manufact accordingly.
4. Q: What is your payment term?
A: We provide kinds of payment terms such as L/C, T/T, Paypal, Escrow, etc.